Destruction
On May 29, 1944, the Nazis rounded up the entire Jewish population of Hania, Crete -- close to 300 Jews -- and eventually loaded them onto a ship that was torpedoed and sunk by a British submarine. Jewish properties were confiscated and synagogues bombed. Two thousand three hundred years of Jewish life on Crete were almost entirely obliterated.
Reconstruction
In 1995 Nicholas Stavroulakis, the former director of the Jewish Museums of Athens, Salonika and Rhodes, obtained a grant from the World Monuments Fund to rebuild the Etz Hayyim Synagogue in Hania, Crete. He insisted that it not become a static museum but a living house of prayer. Stavroulakis stated: "Etz Hayyim is to be a place of reconciliation, where observant and non-observant Jews, Christians, Muslims and even agnostics can meet . . . and see each other as people and not belligerents." Gradually, he formed an inclusive community that prays and practices Jewish rituals together, as well as hosting diverse cultural events.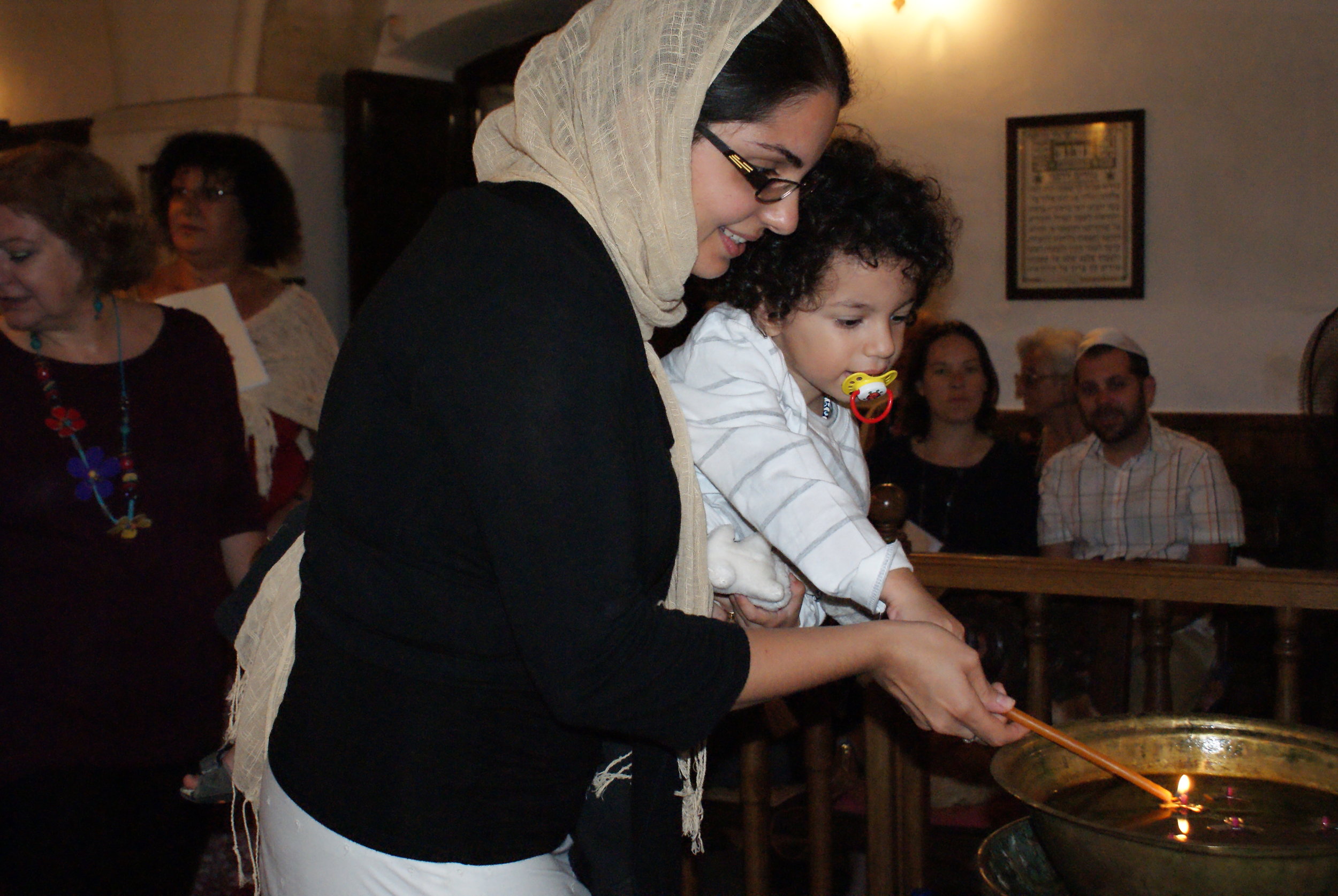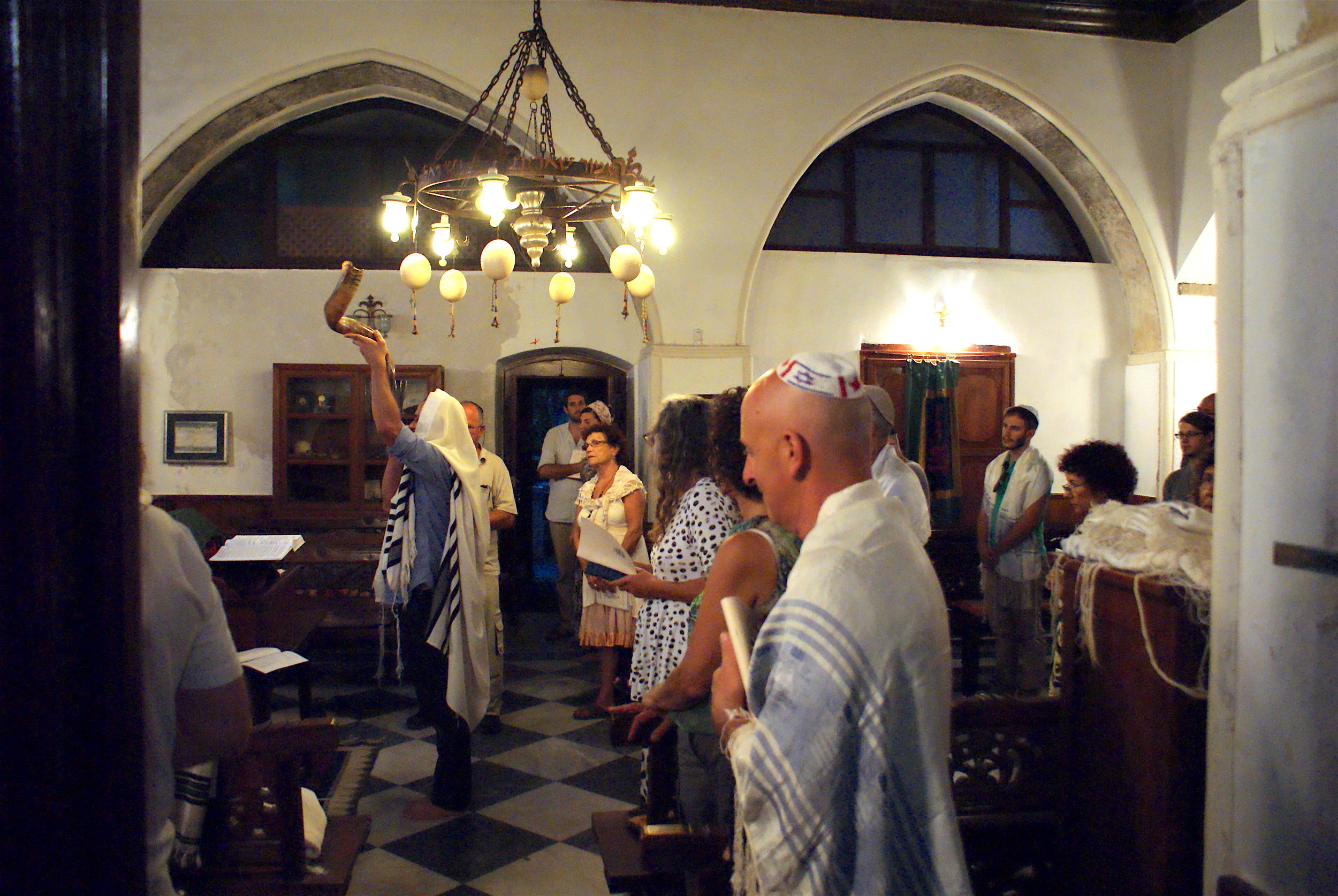 Renewal
Today, over 25,000 people of all faiths and ethnicities visit Etz Hayyim every year. Many experience a deep sense of transformation and healing. In this geographic crossroads of intense religious and ethnic conflicts, Etz Hayyim remains open and welcoming to all.